Thank you for your interest in Ideal Chiropractic of Fond du Lac! We look forward to serving you and your family.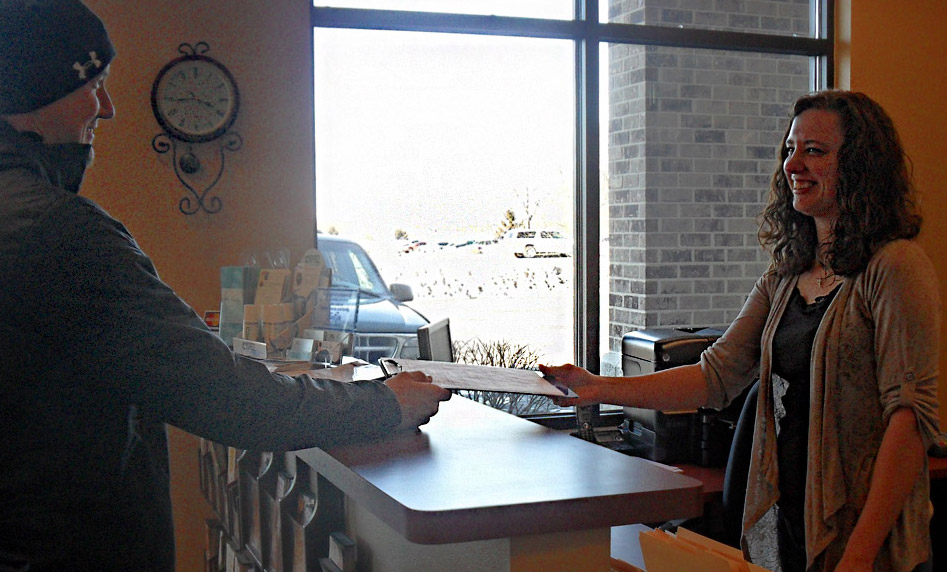 We understand that meeting a new chiropractor or going to a chiropractor for the first time may be a little overwhelming. Dr. Jessica and staff pride themselves in taking time to answer all of your questions to make your experience a positive one. Your first visit will take approximately 30-45 minutes.
What to expect on your first visit: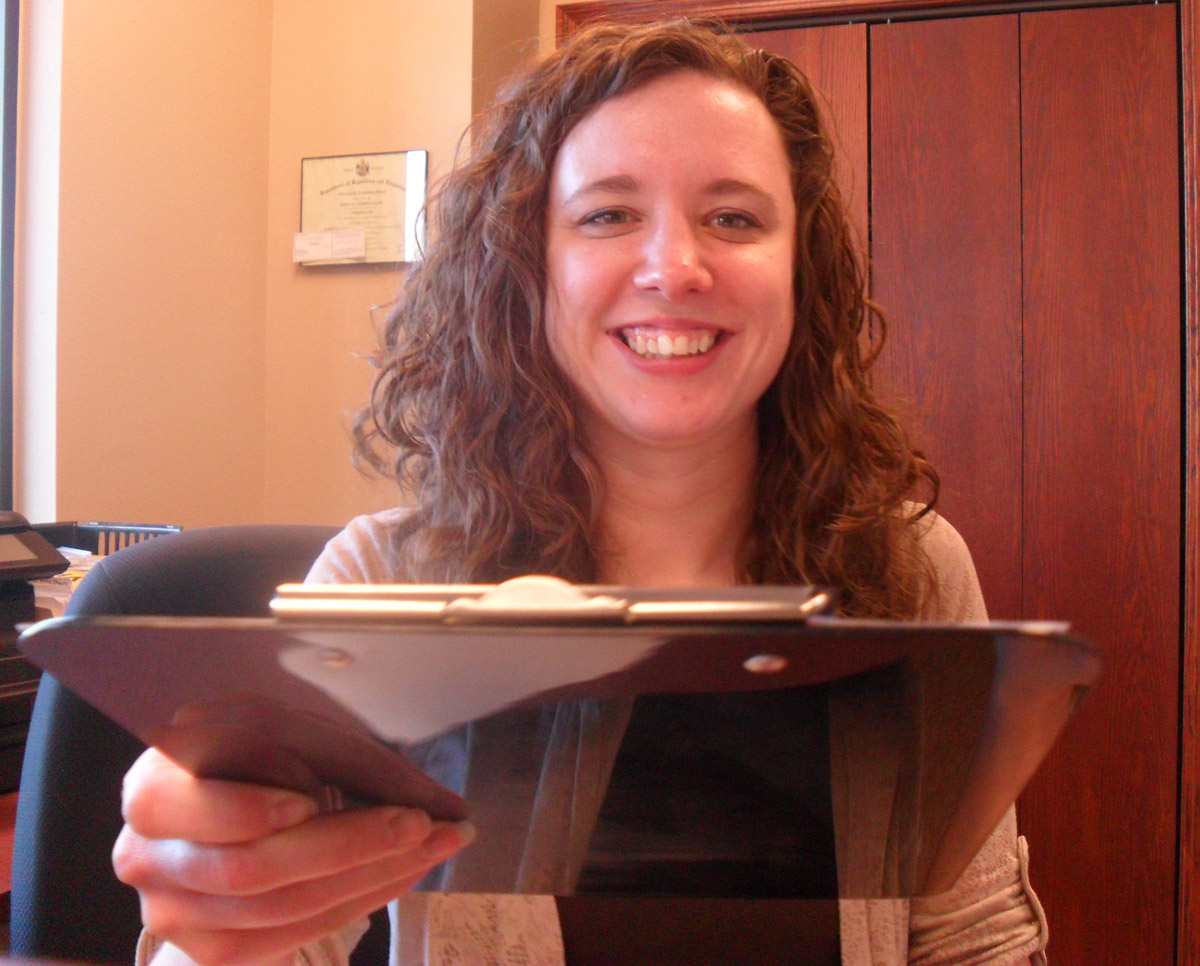 Upon entering the office, our receptionist will take your insurance information. She will also have forms for you to fill out about your health history and current conditions. Alternatively you can fill out the forms ahead of time by downloading them here.
Next, Dr. Jessica will go over your paperwork with you to determine if chiropractic care is the right option for you. She will also answer any questions or concerns you may have.
After your consultation, Dr. Jessica will perform a detailed examination specific to your health concerns. This will include ranges of motion, postural analysis, and various movements to see if it makes your symptoms better or worse. Based on the findings of your examination, Dr. Jessica may take x-rays. This is not something that is standardly done on every patient—it is on a case by case basis. If it is determined that x-rays are necessary, there is an x-ray machine on site.
Following the exam, you will receive your first adjustment. Dr. Jessica will go over her findings and together you will come up with a plan of care. There are many different chiropractic techniques, so you can feel free to bring up any questions or concerns about the different styles available.
New Patient Center Resources