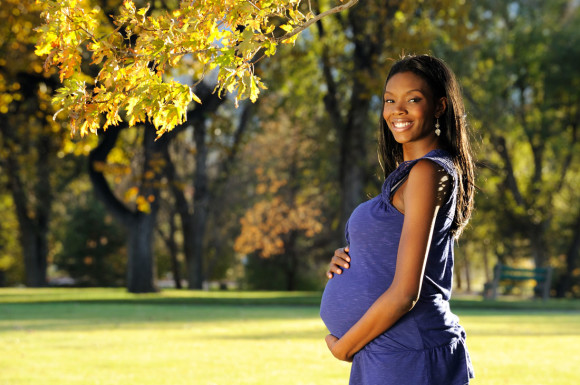 The opportunity to create a new life is exciting, but some concerns and/or fears, especially regarding the health of the mother and baby, can get in the way. Dr. Jessica is dedicated to helping women have the best experience possible with the greatest health outcomes for both mother and baby.
Pregnancy is one of the most amazing things a woman can experience.
Thousands of women use chiropractic during their pregnancy to improve their health and birthing experience. Many women benefit from shorter labours, less pain, fewer interventions, and increased satisfaction with their birthing experience while under chiropractic care.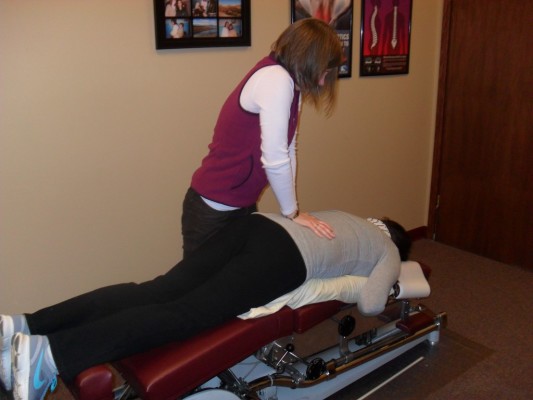 Back pain is a common problem faced by women during their pregnancy. This is due to either the pressure from the extra weight of the baby or from the particular position the baby is sitting in. Receiving spinal adjustments can reduce such pains, and delivery can be made more comfortable and faster.
Treatment involves the adjustment of the spine to align it back to its normal position. This reduces the spinal nerve stress which can cause various other health complications in the woman and later on in the child. Hence, chiropractic treatment addresses the whole body to promote health and well being.
Safe during Pregnancy
Many complications can occur during pregnancy that can be triggered by spinal problems. These complications can get transferred to the newborn, as they affect the nervous system of a mother. Babies can develop colic, breathing problems, allergic reactions, bed-wetting, and neural disorders. The Webster Technique is commonly employed for pregnant women to reduce the spinal nerve stress and balance pelvis, ligaments and muscles.
Throughout the stages of pregnancy, specialized care plans are devised to suit the patient. Research shows there are no known potential contradictions to chiropractic treatment during pregnancy. Dr. Jessica will adjust treatments to better suit the body of a pregnant woman. The adjusting table has modifications to allow the mother to lay on her stomach. As the baby grows, a pregnancy pillow is also used which avoids unnecessary pressure on the stomach.
Benefits of Chiropractic Care During Pregnancy
Many medical doctors recommend chiropractic care during pregnancy as it helps maintain pelvic balance. A balanced pelvis gives a baby more room to move into the correct birth position. This avoids some of the potential fall-backs of delivery. Other benefits include:
Reducing back, neck and joint pain
Reducing nerve stress to promote healthy development of the mother and baby
Relieving pressure from the spine and maintaining better posture
Restoring joints to ensure optimum ranges of motion
Reducing symptoms of nausea
Reducing or eliminating headaches
Reducing time of labour and delivery
Preventing potential cases of caesarean
Maintaining a healthy pregnancy
Additionally Dr. Jessica is trained in the Webster technique which, in some cases causes the baby to move out of a breech position to a normal position. Dr. Jessica has also worked with mothers pregnant with multiple babies. She has also helped 2 mothers carry their twins full-term. The babies all were over 8 pounds each!
Sciatica and Pregnancy
Sciatica is a common condition in pregnant women and usually appears during the second to third trimester of pregnancy. It is caused when a woman's growing baby and expanding uterus ends up putting pressure on the sciatic nerve on the lower spine. The same occurrence is also known to cause lower back pain during pregnancy. As the baby shifts into the proper birthing position, it can rest directly on the nerve which causes the mother pain in the buttocks. The pain can also radiate to the back and legs.
The pain can be constant or intermittent depending on how many times the baby changes position. However, the lower back pain may also persist after birth. Fortunately, many mothers are able to find relief from this pain by seeking chiropractic care.
Dr. Jessica is excited to help you and your family during your pregnancy. She knows that there is no better way to allow for the best pregnancy, delivery, and motherhood than being under regular chiropractic care and ensuring that your body is functioning at 100%!