To order supplements online, click on the link 
Ideal Chiropractic Standard Process Online Store
Proper nutrition is essential to support your body's healing process and continued wellness. Ideal Chiropractic provides Standard Process products and offer nutrition and wellness coaching to help you achieve all of your wellness goals.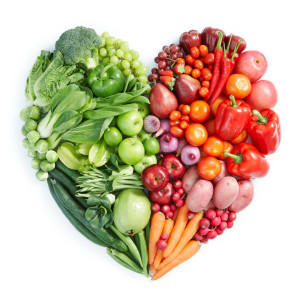 We provide specific recommendations on nutritional supplements and healthy food choices. Do you know which supplements and vitamins are good for you? Do you know how these supplements and vitamins interact with one another? Along with exercise, proper rest, good mental attitude and a healthy nervous system, DIET is a major component of health and wellness. While it is universally agreed a good diet is linked with health, not many of us act on that knowledge and many are unclear what foods we should eat.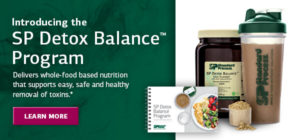 Having issues with weight loss? Headaches? Allergies? Sleep disturbances? Fatigue? Ideal Chiropractic offers a detox program to help you cleanse your body and alleviate your symptoms. This includes weekly weigh-ins, blood pressure monitoring, and body measurements. You will receive daily support emails as well as recipes to help you through the process. Call for more details.
Chiropractors in the State of Wisconsin must hold a Nutrition Certificate in order to recommend and sell supplements. Chiropractors obtain their Certification by attending educational seminars from highly respected experts in the field. Following hours of training, chiropractors are required to pass an exam. Dr. Serwe has completed the necessary requirements and holds a nutrition certificate. Call today for your complimentary nutrition consultation