Ideal Chiropractic offers healthcare for the entire family. Dr. Jessica sees patients anywhere from newborns to seniors. Chiropractic care can treat a variety of conditions which include, but are not limited to:
Pregnancy discomfort
Neck/ back/hip pain
Headaches
Shoulder pain
Jaw pain (TMJ)
Carpal tunnel syndrome
Colicky babies
Sciatica
Knee pain
Degenerative disc disease
Sports Injuries
Auto accidents/whiplash
Work injuries
Failed low back surgeries
Dr. Jessica strongly believes there is not one specific chiropractic technique that fits everyone. She takes pride in creating unique care plans for every patient because not everyone responds the same to care. If you have concerns or a preference regarding a specific technique, please feel free to bring it to our attention and we will do our best to accommodate your needs.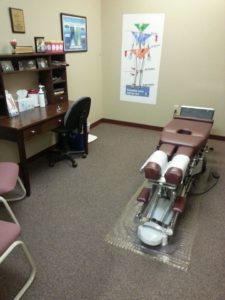 Chiropractic offers a unique approach to health that is based on natural ways to achieve health and healing. We are born with the ability to fight off infections and other diseases on our own. Chiropractors focus on the spine and the nervous system. Our nervous system controls every cell, tissue, and organ in our body. Misalignments in the spine cause interference in our nervous system, which creates a variety of possible health complaints. Your brain is constantly sending signals everywhere in your body to regulate anything from white blood cell production to when to blink to how fast your heart should beat. If there is a misalignment in your spine, putting pressure on your nerves, your brain is sending signals but your tissue is either receiving a partial signal or no signal at all. Compare this to a cell phone conversation: You are talking to your spouse who is giving you a grocery list, but you are in an area with a bad signal and the conversation keeps cutting in and out. Your spouse comes home from the store with only half the things you asked for because the conversation cut out and not all of the items were heard. Perhaps your brain is sending out signals to produce a certain amount of stomach acid to digest your food, but you have a misalignment in your spine and the cells do not get the proper message. This could result in stomach pain, indigestion or acid reflux.
How does an adjustment work?
The nerves exiting the spine can be agitated or pinched if the spinal joints are misaligned or have abnormal motion. Therefore, these joints can be addressed with chiropractic adjustments that will restore motion to that specific area. The same concept is seen with reduced motion or pain in other joints such as the shoulder, elbow, wrist, knee, hip, ankle, or jaw. Dr. Jessica has extensive training and continuing education in both spinal adjusting and extremity adjusting.
What are spinal adjustments all about?
Spinal adjustments (which are sometimes known as spinal manipulation) are methods wherein highly-skilled chiropractors, like Dr. Jessica, use their hands or an instrument to mobilize the spine or other joints in the body.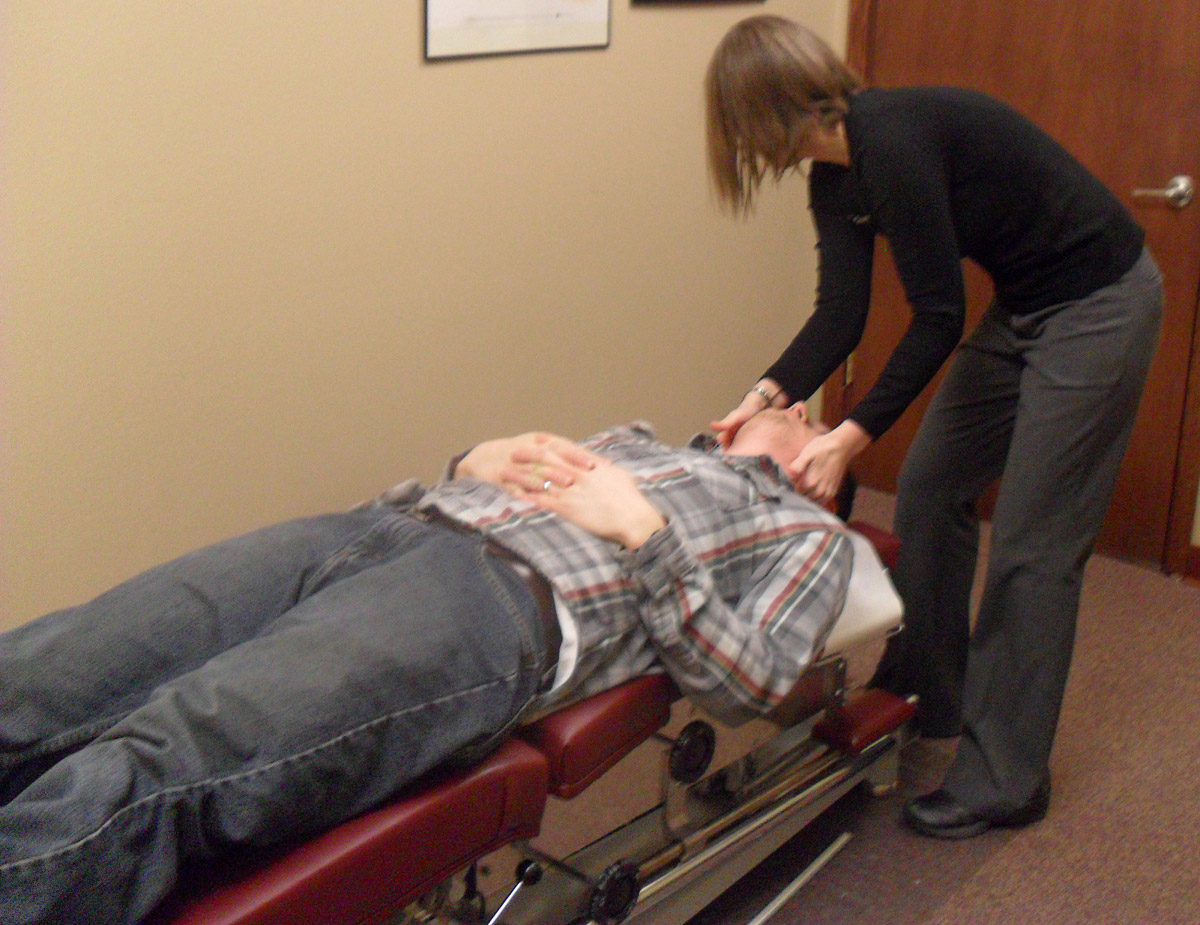 Misaligned spines should be fixed quickly since they may lead to pinched nerves or inadequate communication between the nerves and the brain. Signs and symptoms of a misalignment include numbness, tingling, pain, or limited ranges of motion. Because your nerves also travel to your organs, you may experience other symptoms such as headaches, acid reflux, constipation, vertigo, or ear infections, just to name a few. Spinal adjustments can fix proper spine alignment, providing a healthier nervous system and a stronger immune system for your overall health